IB Diploma student from the Class of 2023 of Zlatarski International School achieved maximum IB results in Mathematics, Physics, Economics and English and an outstanding International Baccalaureate Diploma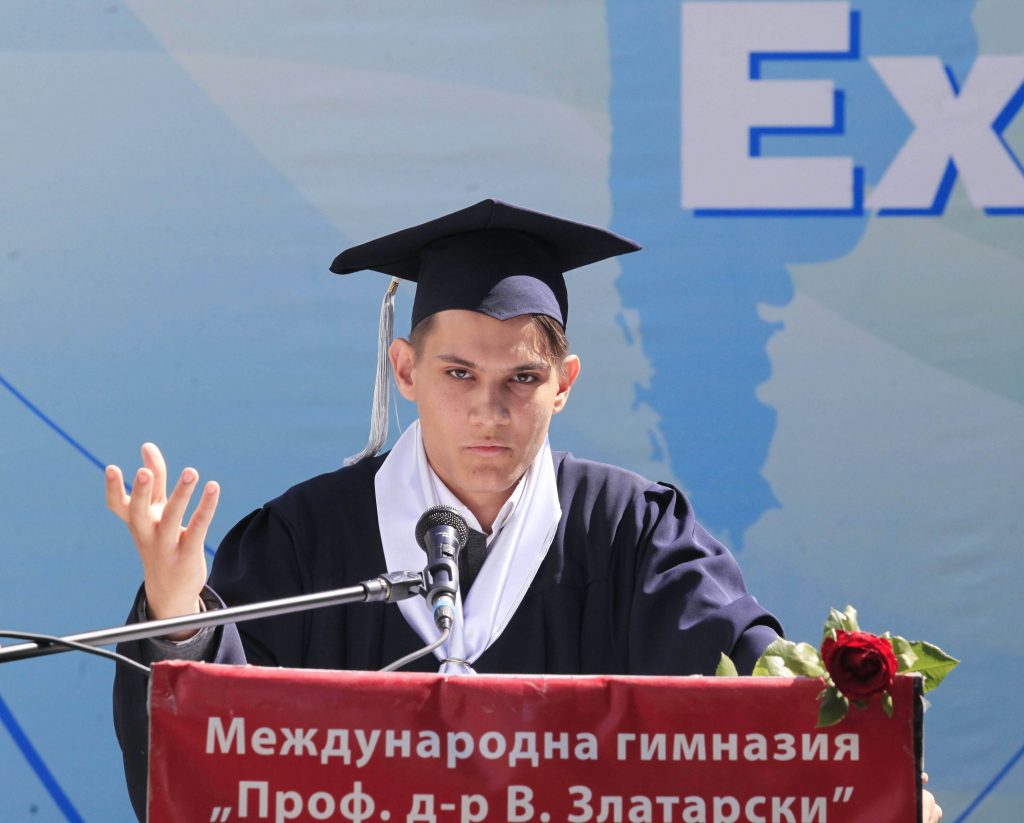 With top IB results in Mathematics, Physics, Economics and English in his International Baccalaureate Diploma, Dimitar Kostov from the Class of 2023 of Zlatarski International School will continue his education in Electrical Engineering at Eindhoven University of Technology. He received an excellent bilingual IB diploma with 42 points, an excellent Bulgarian diploma with 6.00 and graduated from the school with 3 sciences – Mathematics, Physics and Economics and 3 languages ​​- Bulgarian, English and German.
Dimitar Kostov began his studies at Zlatarski International School as a student in the eighth grade and during the five years at the school he has continuously proven himself with his exceptional personal qualities and high academic achievements. We're sure you've heard of at least one of his four A*s in IGCSE English, Maths, IT and History, which he achieved in Grade 10 – an absolute record for the school. We believe that you remember him as the Speaker at Graduation 2023 with an excellent Bulgarian Diploma for Secondary Education with a maximum 6.00 (out of 6.00) and with excellent results in the Bulgarian language and literature and English language matura exams. Dimitar Kostov once again proved his high academic abilities on the international stage and achieved an incredible 42 points in his bilingual International Baccalaureate Diploma. An IB Diploma with over 40 points is achieved by only 7% of students worldwide. These excellent International Baccalaureate Diploma results place Zlatarski International School among the best international schools in the world.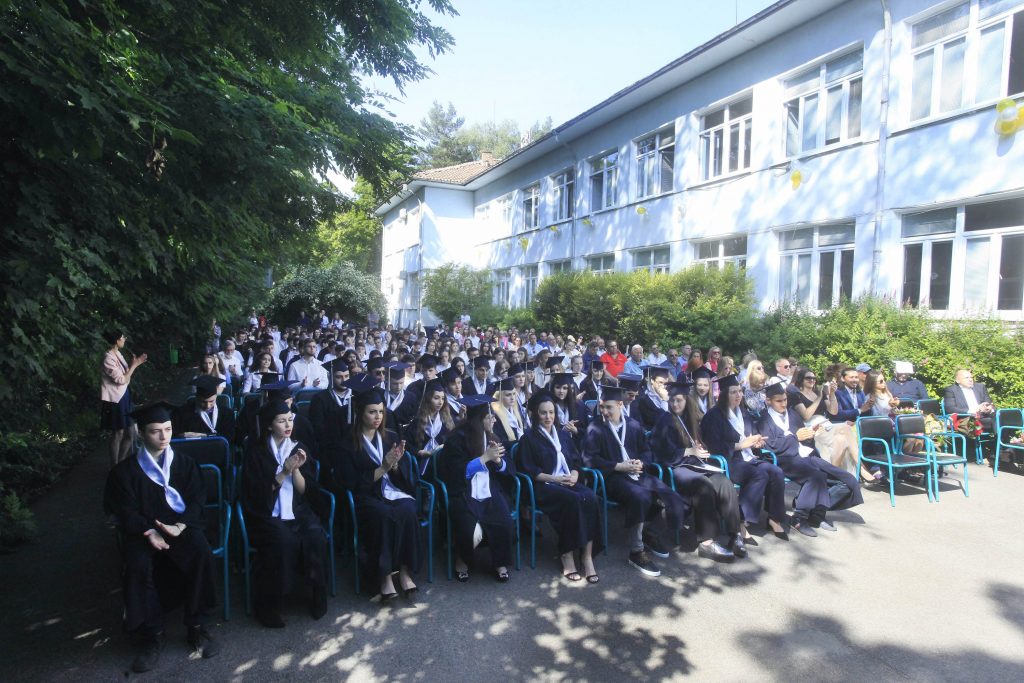 Dimitar is top of the class not only with his IB results, but also with his perfect score of four grades 7 (out of 7) in four IB subjects (Mathematics (higher level), Physics (higher level), English, Economics). We should remember that only students of exceptional intellectual ability choose to prove themselves in the two-year IB program in four high level subjects, and only a handful of daring students embark on the battle of IB Maths and IB Physics at Higher level at the same time. But even in this adventure, Dimitar came out victorious – and not only with grades on the exams, but also from his internal components. Dimitar also wrote his Extended Essay of 4000 words in Mathematics.
This year, Zlatarski International School celebrates 20 years since the introduction of the International Baccalaureate Diploma Programme. The school was founded in 1995. as an English language secondary school, and in 2003 it became the first International Baccalaureate (IB) world school in Bulgaria. Today, 20 years later, Zlatarski School celebrates the highest results in all IB subjects and excellent placement of its IB graduates in the world's most selective universities and programmes. The experience of Zlatarski International School in teaching the International Baccalaureate, accumulated over the past 20 years, helps the school to update and structure its curriculum to offer the best education for our students in Bulgaria.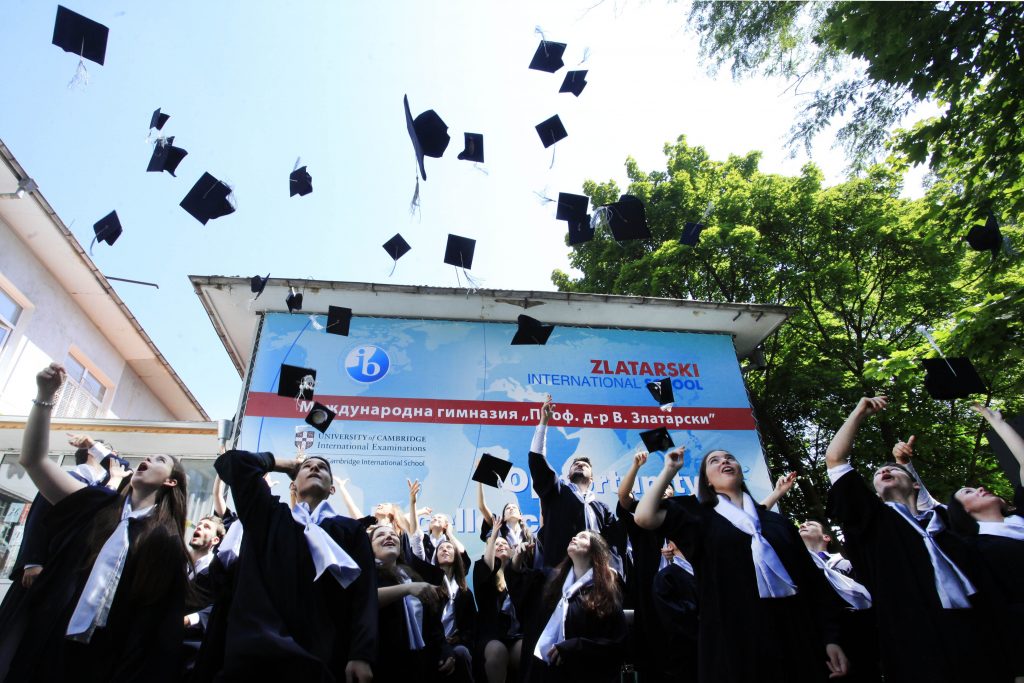 This is what Dimitar shared with the school community during the Graduation ceremony at Zlatarski International School: "…I want to appeal to all high school students to the most important thing: create friendships, build relationships, do not find an enemy in someone who might be a friend. If the school gives any life experience, it is mostly expressed in friendships. Take that very thing out of those twelve years."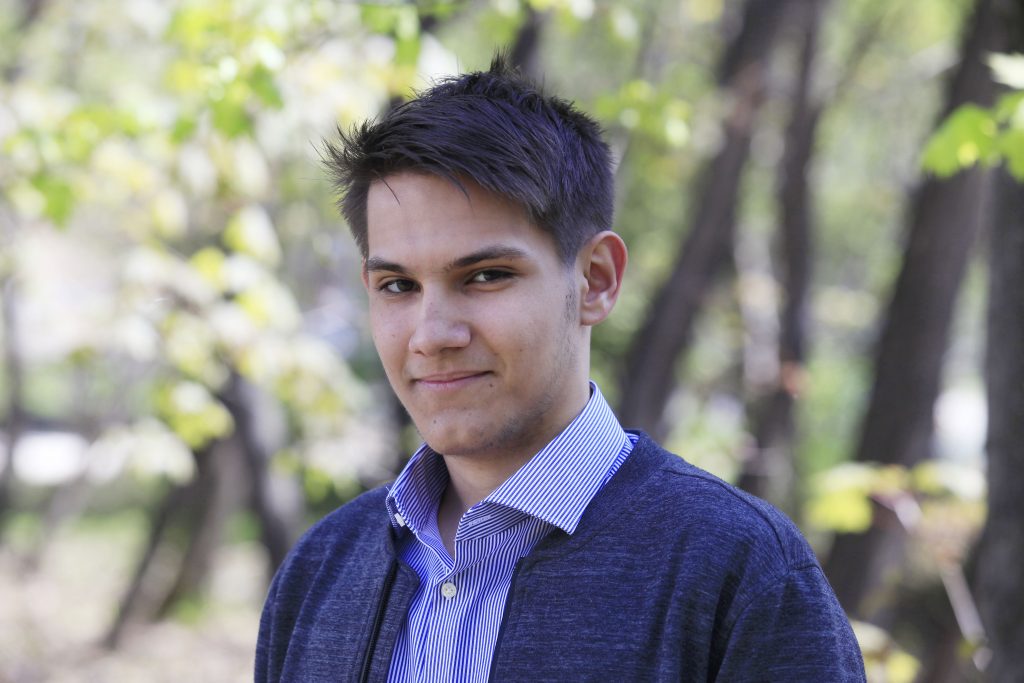 "I want to express my gratitude to our parents – the people who have watched over and protected us all these years until today. I also thank the teachers who patiently guided us and encouraged us to expand our horizons in order to become smart and driven individuals, ready to conquer life's difficulties," shared Dimitar.
This is what Mr. Kostov, Dimitar's father, shared with us – "I am writing to you to share the excitement and pride of Dimitar's achieved results, because his successes are also your successes… You have built an educational base for young people, you have introduced European standards and a system for personal development, you give every student the opportunity to show and develop their skills… Thank you for your efforts and professionalism and sincere wishes that you continue to help your students discover their talent and vocation".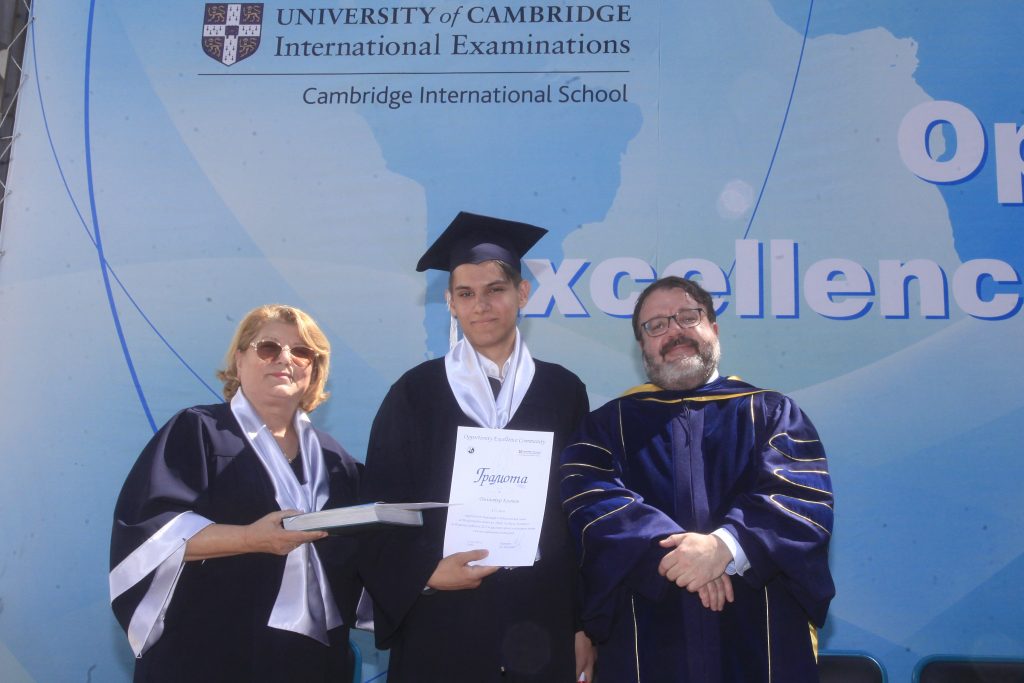 In turn, we thank the team of professionals who, through the highly academic but also friendly atmosphere, helped Dimitar to fulfill one of his dreams and continue his education in Electrical Engineering at Eindhoven University of Technology in the Netherlands. We also thank you, Dimitar, for being our student. We are proud of you!
In September 2023, Zlatarski International School will welcome for the 20th consecutive year its 11th graders, who will begin their studies in the International Baccalaureate Diploma Program with the school's traditional IB Retreat.