Unique experience at Zlatarski International School of Sofia
Zlatarski International School of Sofia offers your child an international curriculum, combined with our own contemporary approach to teaching. Our students grow up to be intellectually confident, but also open-minded and globally aware. The school is fully authorised by the Bulgarian Ministry of Education, the International Baccalaureate Organisation (IBO) and Cambridge Assessment: International Education.
The School is unique in Bulgaria as it integrates the Bulgarian educational system with the international curriculum of the International Baccalaureate and the British programmes – IGCSE and A Levels. The school educates its students according to international standards integrated in the curriculum of an English language school – the programmes Cambridge Secondary (5-8 grade), IGCSE (9 and 10 grade), International Baccalaureate/A Levels (11 and 12 grade). Graduates of Zlatarski International School receive two diplomas: the Bulgarian Diploma and the international – IB or A Levels.
'I am happy. At the end of the day hard work paid off! Beside my academic results, my practical lab experiments in Biology and Chemistry at school as well as the multiple extracurricular activities and summer interships I undertook, played a pivotal role.'

Kalina Tsolova, Class of 2016 of Zlatarski International School, student at Princeton University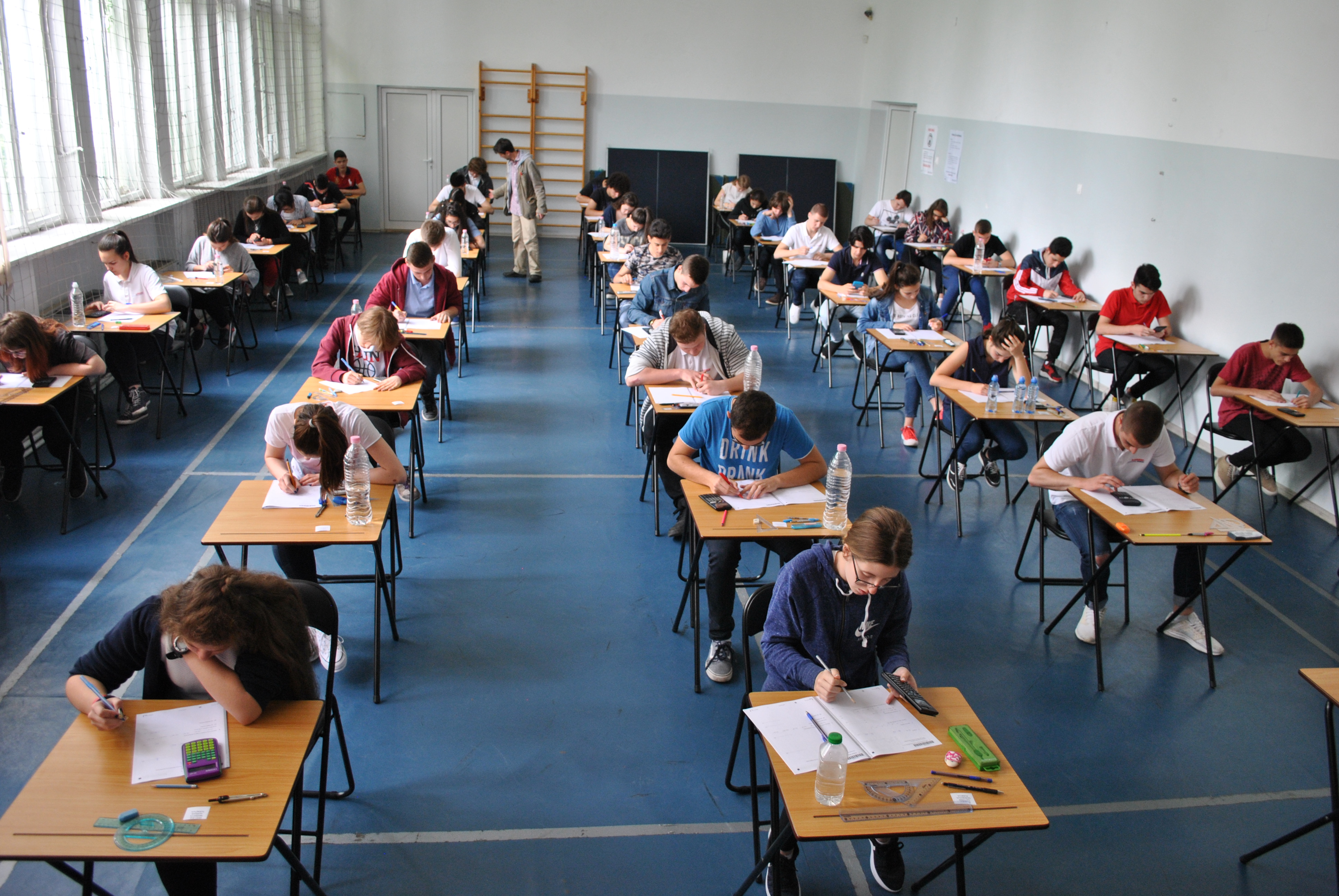 Highest Quality Teaching and Learning
Our students excel academically, physically and socially. At Zlatarski International School of Sofia we create an environment in which students thrive both in and outside the classroom.
The Curriculum at Zlatarski International School of Sofia is split into segments. English is the main language of instruction. We offer students the best of international education traditions, as well as the benefits of access to the rich culture and heritage of Bulgaria.
At Zlatarski International School of Sofia students are inspired by our outstanding teaching professionals, highest academic standards and a friendly community environment.
Our international school offers families, based in Sofia a unique learning experience in Bulgaria.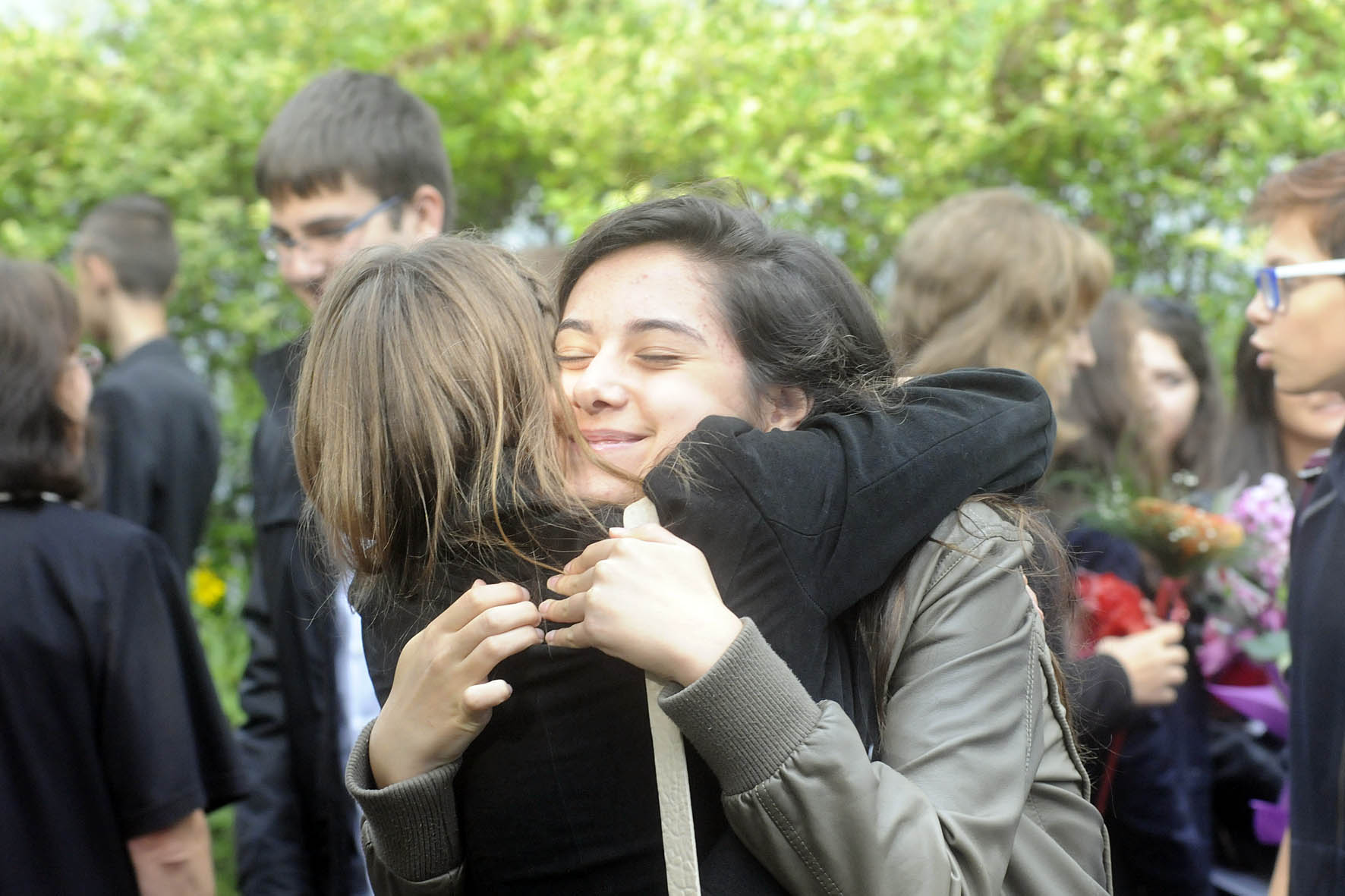 Exceptional Opportunities to Excel
Students at Zlatarski International School of Sofia have numerous opportunities to excel through academic performance in the classroom, by taking part in the numerous extra curricular activities throughout the school year or by participating in our international exchange programmes.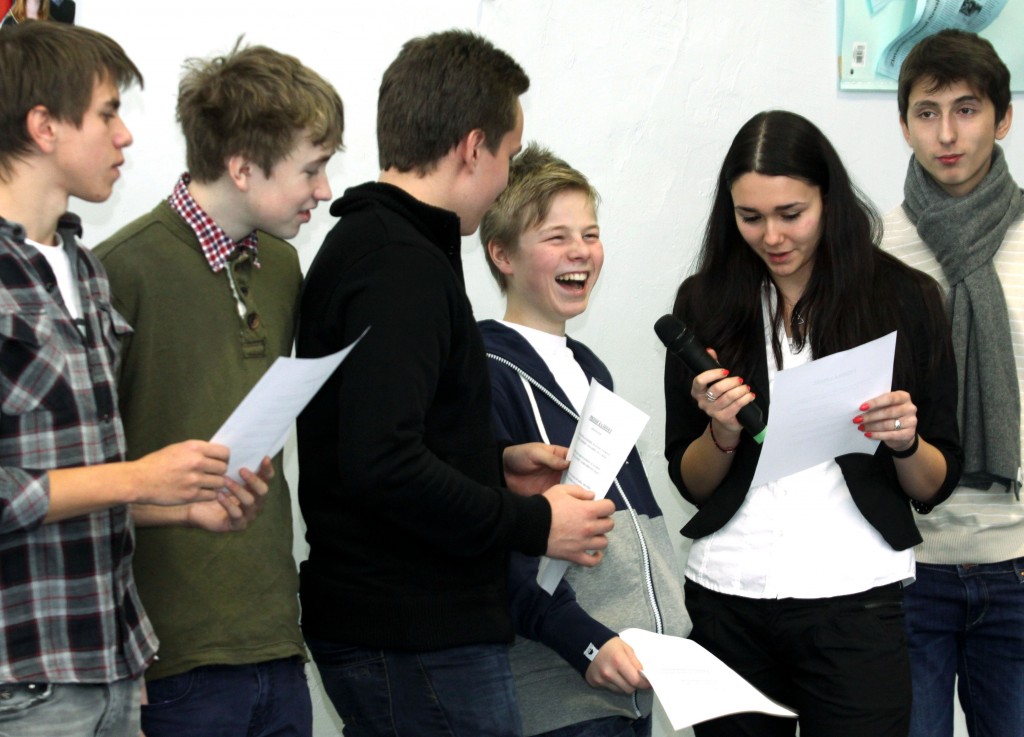 Top Academic Results
Our educational approach allows students to reach top academic results and to thrive socially. At Zlatarski International School of Sofia students' exam results exceed world averages. We believe that students can achieve their best if they study in a challenging, rigorous and supportive school environment.
-Here are some facts:One in three of our graduates go on to attend one of the world's top 100 universities.
-15% of our students achieved 40 points and above. These results are required to gain admission to the world's elite universities, such as Oxford, Cambridge, Harvard and Stanford.
-Our students have achieved a score of 44 IB points out of 45 points. Only 2% of the students in the world have achieved this prestigious result.
-40% of all IGCSE grades achieved by our students were A* or A. The percentage of our students achieving A* – C grades at I/GCSE has risen in the past 5 years.
"I am extremely grateful for the superb preparation, good organisation and for everything you did for my son! Special thanks to the whole teaching team at the School, to the teachers who supported my son throughout his whole journey and will always remain part of his success. Thank you for the outstanding education and for everything in the past 5 years"

Mrs Christova, parent of a Class of 2017 student, who is now at University College London